Economist Galina Kolev: Bulgaria's economy is very attractive with its orientation towards new technologies
---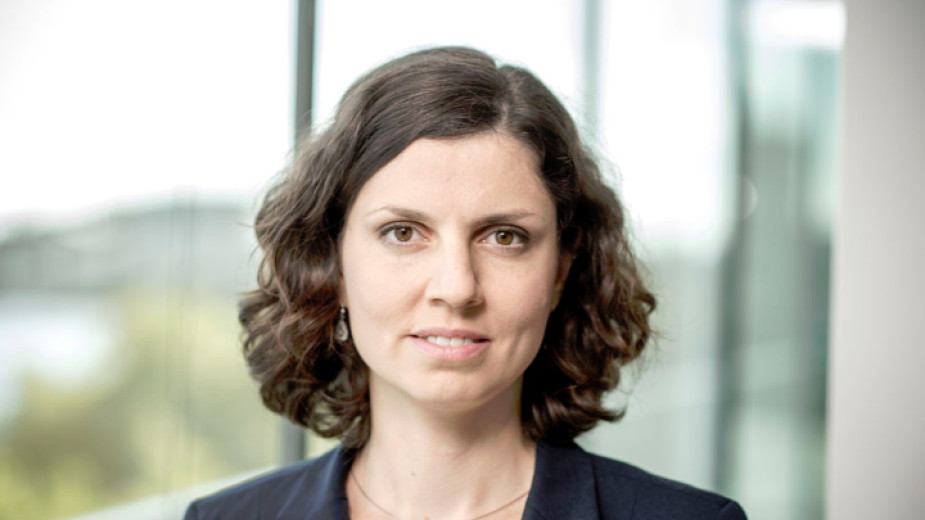 We live in times when something that can change the world completely happens every minute. We are witnessing completely new achievements of the technological revolution and constantly changing needs of the economic and investment environment on a global scale. This situation requires serious measures and revision of the strategies for economic development and entrepreneurship. What is the winning strategy for Bulgaria?
The winning strategy depends on the country we are talking about. Bulgaria does extremely well with most challenges, Professor Dr. Galina Kolev, Senior Economist at the Institut der deutschen Wirtschaft, told Radio Bulgaria. This country is still a very attractive destination for foreign investments and enterprises. Bulgaria is still the EU country with the lowest labor costs. Besides, this country has excellent geographical and geopolitical location and low taxes, which is an excellent prerequisite for investments. However, Bulgaria has to make progress in the fight against corruption and needs to make more investments in the transport infrastructure in North Bulgaria. There is still much to be done in this field. In my view, the Bulgarian economy is very attractive with its orientation towards new technologies. Most start-ups in this country focus in this field and I believe that this would ensure good economic growth in the coming years.
As for whether Bulgaria has a chance of attracting the investment of one of the world's biggest manufacturers of automobiles on its territory Professor Kolev says that this country still stands the chance to win the competition with the other main candidate-Turkey. The automobile company confirmed that its investment will be based on economic, rather than political indicators:
Geopolitics is one of the main factors that determine the decision of the large enterprises. That is why I can imagine that the events and developments that took place in the recent weeks will have big influence on the decision of the investor. Other important factors are the conflicts that occurred in the field of trade policy on a global scale. They also benefit Bulgaria, because this country is a member of the EU.
TheInstitut der deutschen Wirtschaft is the largest private institute in Germany. It is located in the city of Cologne. The institute is financed by the industry as well as by national and international projects and employs 370 qualified experts. They work on topics connected with key fields such as the labor market, demographic changes and trends, financial and social policy, international economy, real estate properties, environment and energy, innovations, entrepreneurship, etc.